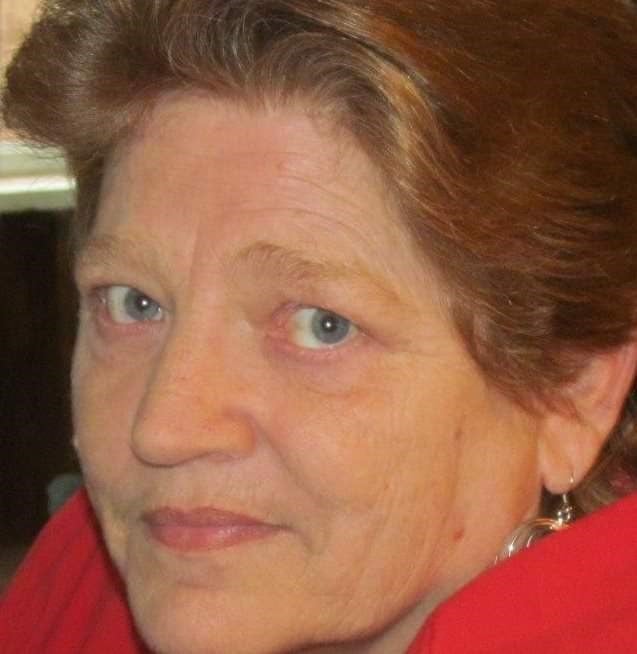 Cathy Lorraine Taylor
1958 - 2021
Cathy Lorraine Taylor passed away December 10th, 2021 at Kate B. Reynolds Hospice House.
A memorial service will be Thursday December 16th, 2021 at 5:00pm at Mt. Carmel United Methodist Church, 4265 Ebert Rd, Winston-Salem, NC 27127.
Those left to cherish her memories are her son, Steven (Rachel) Taylor; daughter, Candice (Carl) White; 3 grandsons, Carl Lacy, Maxcy Dean, and Caleb Levi; 2 sisters, Deborah (Lee) Pegram, and Sherry Sprinkle, and a number of nieces, nephews, cousins and friends.
Memorial donations may be made to Trellis Supportive Group at www.TrellisSupport.org/donate.