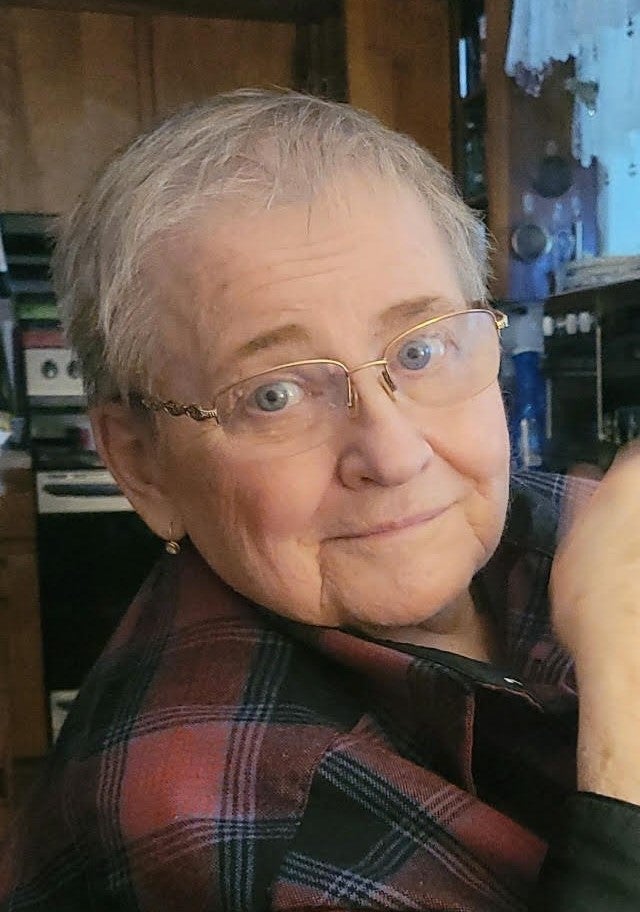 Carolyn Rakowski
1946 - 2023
Carolyn Rakowski
Born March 29,1946 and passed on July 8, 2023. Member of the Holy Cross
Church and its Choir. She was a devoted, loving mother and is survived by 3
children; Alex, Christine and Judith and 2 grandchildren Michael and Lucus.
She was loved and shared a joyous, energetic personality. She will be greatly
missed by so many lives she had touched. She is now singing with the
Angels.
Service will be at Holy Cross Catholic Church on Friday July 14, 2023. Rosery
will begin at 11:30 AM followed by Funeral Mass. Reception will follow the
services.