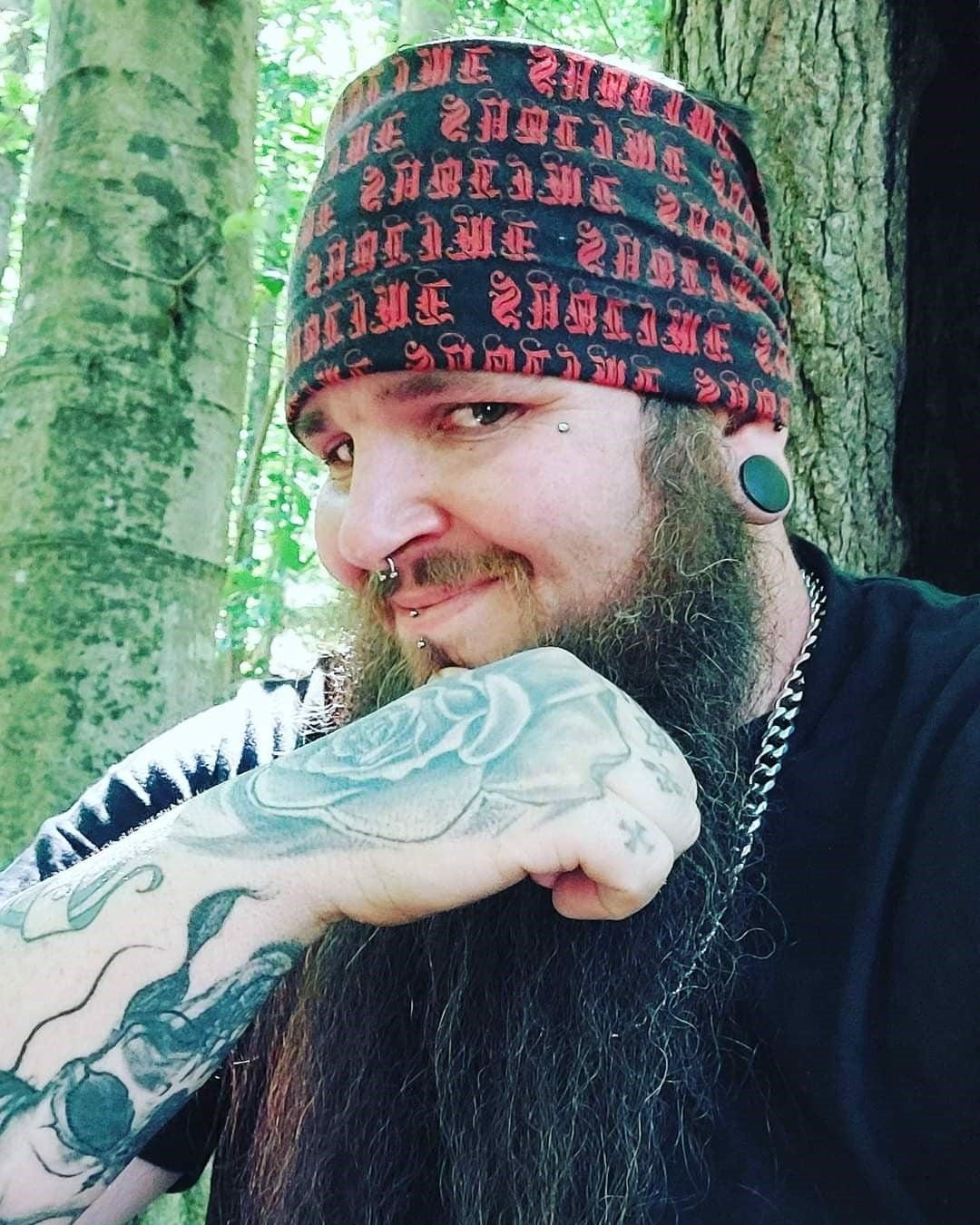 Brandon Heath Hoke
1986 - 2022
Brandon Hoke,36, died February 10th 2022. A Memorial Service will be held at 2:00pm Saturday, February 26, 2022 at Open Door Baptist Church in Linwood, NC.
Brandon was born January 11,1986 to the late Mary hoke marsh and Donnie Clonch.
Survivors include his son, Brayden Hoke; brother, Billy Clonch and sister Lauren Clonch Connolly; nephew's, Damien Connolly and Joseph Connolly, and special friend, Stacy Elliott Hull.
Brandon enjoyed spending quality time with his son Brayden Hoke and art work.
Brandon is loved by all his family and friends.
Memorial donations for the care of Brayden Hoke may be made to Stefanie Christenbury.