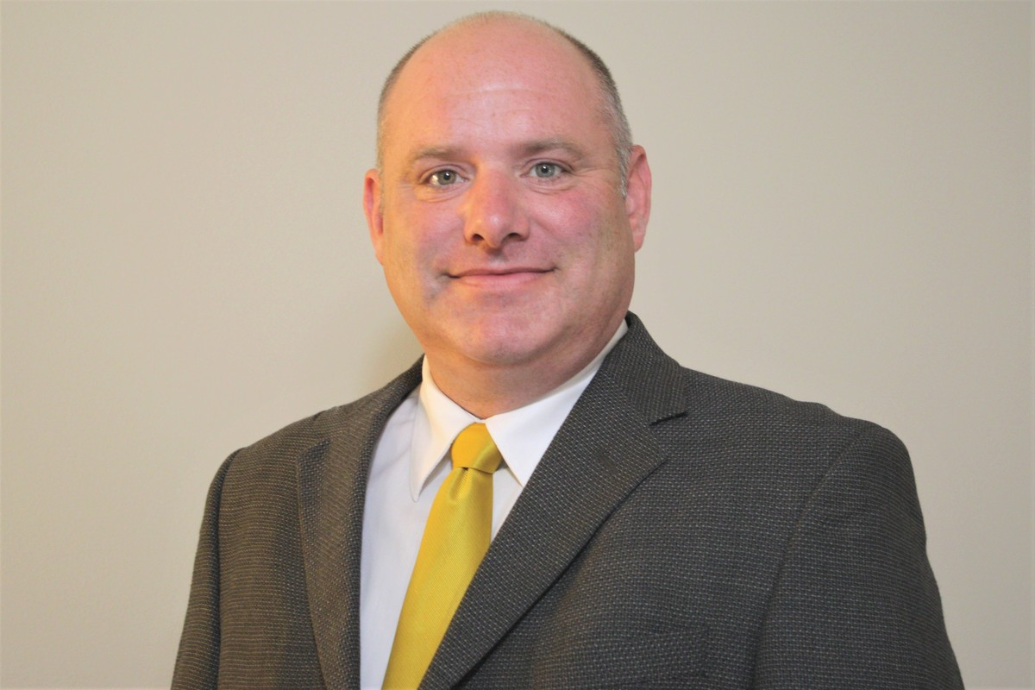 Bobby Lee Johnson
1972 - 2021
Bobby Lee Johnson, age 49, of Winston Salem, passed away November 20, 2021.
A Memorial Service will be 2:00PM Saturday December 4, 2021 at College Park Baptist Church, 1701 Polo Rd. Winston-Salem, NC 27106. The service will be officiated by Pastor Ramon Smith. The family will receive friends beginning at 1:00PM.
Bobby is survived by his children, Ashlee Loren Johnson, Samuel Aaron Johnson, Rylee Jean Johnson, and Bobby Lee Johnson II; father, Samuel Levi Johnson Jr. (Pamela); sister, Elizabeth Johnson Rodriguez (Salvador); nieces and nephew, Amanda Rodriguez, Hannah Rodriguez, and Brandon Rodriguez, and many cousins, aunts, uncles, and friends. He is predeceased by his mother, Teresa Dawn Ginn Johnson and both his maternal and paternal grandparents.
He was born on June 26th, 1972 in New Bern, North Carolina to Samuel and Teresa Johnson. He graduated from North Carolina A&T University in 2007 with a Bachelor of Science in Electrical Engineering. He married Donna Mae Johnson and they raised their four children.
Bobby enjoyed classic cars, loved animals, long motorcycle rides, and spending time outdoors. He had an affinity for watches, collecting comic books, and the Wizard of Oz. He was a Senior Electrical Engineer at Collins Aerospace and truly appreciated and admired his team. He was an avid problem solver who enjoyed reading the works of famous inventors, especially Nikola Tesla.
He will be deeply missed by his family, friends, and all who knew him.