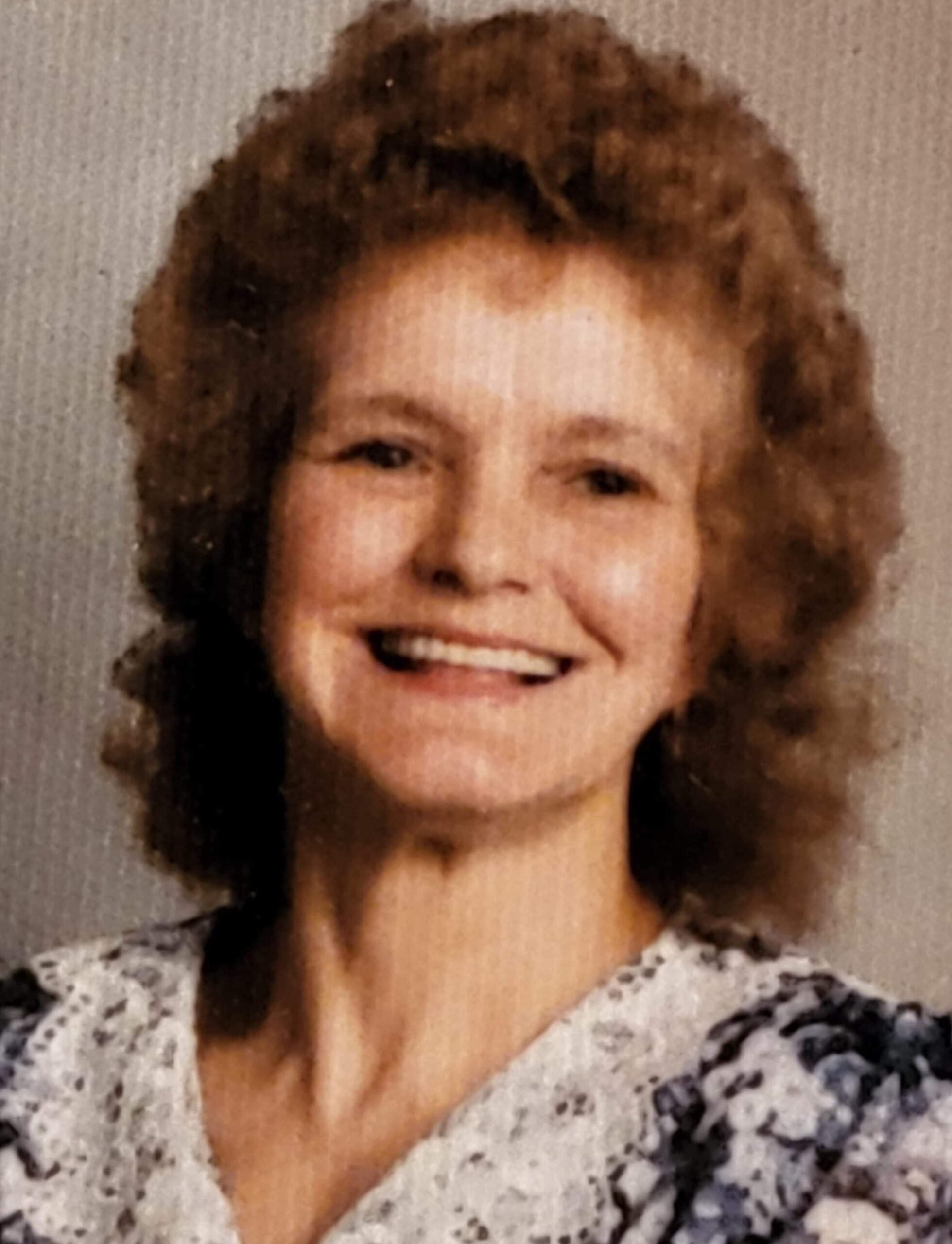 Blanche Beatrice Gosnell Jarrett
1941 - 2022
Blanche Beatrice Gosnell Jarrett passed away peacefully with her family by her side at 07:05 pm on October 25th, 2022. She resided at Central Continuing Care in Mount Airy NC. She was born to John T Gosnell and Ella Iola Jennings on September 8th, 1941 and grew up in Greer SC. Blanche never met a stranger and everyone she met loved her funny quirky personality. She always put her family first, loved and protected them fiercely.
Blanche leaves behind six children; Marsha Elaine Gosnell, Cathy Burns (husband Mike Burns), Billy Edwards, Jimi Edwards (wife Karen Edwards), Michelle Lowe (husband Lee Lowe), and Matt Jarrett. 11 Grandchildren; Courtney Edwards Pittman, Josh Whitehead, Gary Dodson, Daniel Risner, Tina Risner, TJ Sulzen IV, Kourtney Givens, Brittany Sloan, Kathy Belles, Hazell Jarrett and Jayden Jarrett. There's a ton of great-grand and great-great grand kids.
Ms. Jarrett was preceded in death by her parents John and Iola Gosnell, two sisters Ruth Wood and Shirley Gosnell, and a brother Thomas Gosnell
The family will hold a private Celebration of Life at a later date.
The family would like to give thanks to those who compassionately cared for her at Central Continuing Care and Mountain Valley Hospice in Mount Airy NC.
In lieu of flowers or food please send donations to Mountain Valley Hospice and Palliative Care https://www.mtnvalleyhospice.org/ways-to-give/donate.