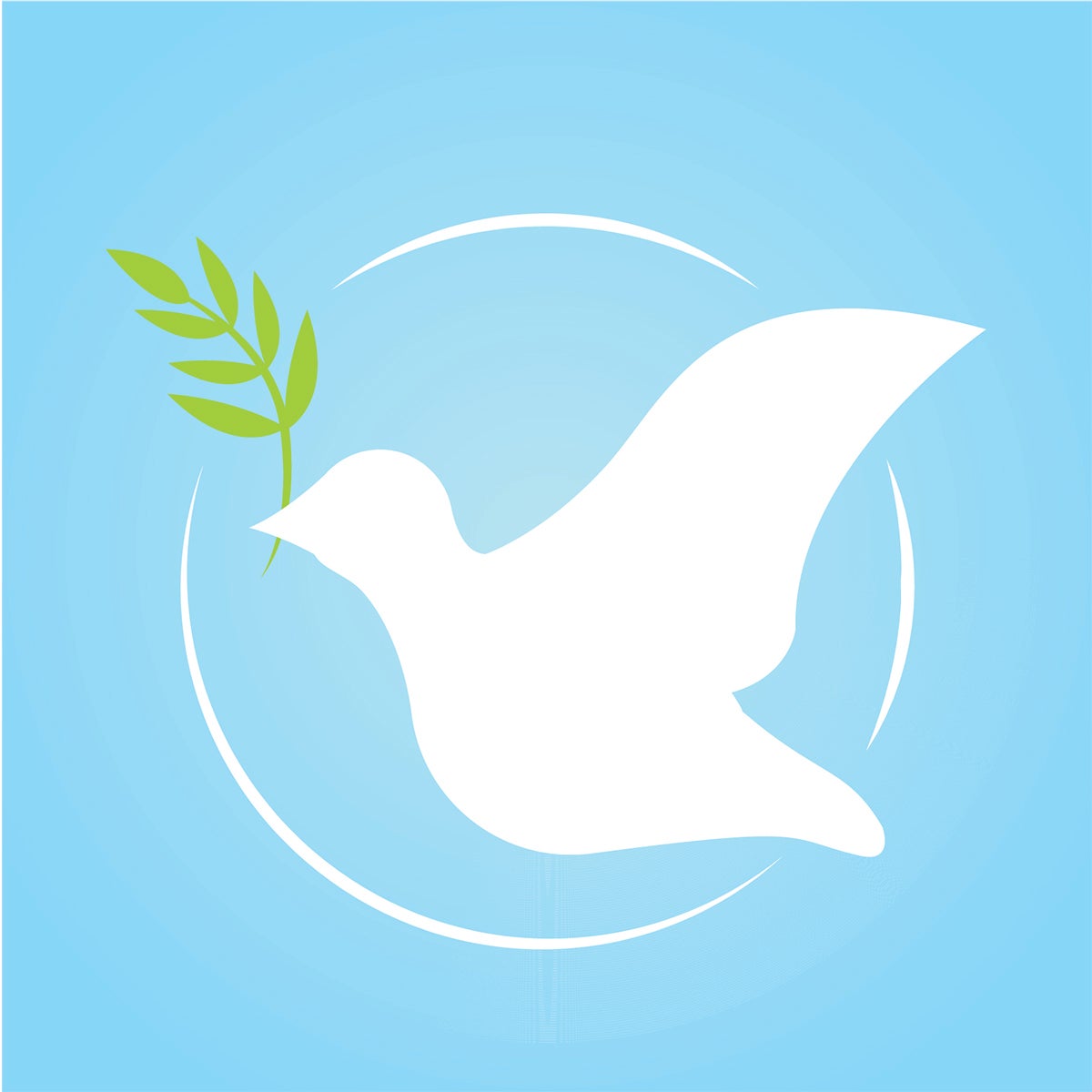 Billy Ray Franklin
1954 - 2023
Billy Ray Franklin, 68, of Denton, NC, passed away July 8th, 2023 at
Moses Cone hospital in Greensboro, NC.
Billy Franklin was born in High Point, NC on September 21st, 1954, the son
of Dora Franklin and Lee Burney. He worked in the sanitation department at
Bost bakery in Thomasville, NC for over 20 years. He also worked at
Hillsville Lumber with his son, and retired after driving a semi truck with his
wife. He enjoyed hunting, cooking, tinkering around the house, sitting on
the front porch, watching and playing with the grandkids, and never forgot
nap time. He was preceded in death by his mother, Dora Burney, and his
father, Lee Burney; brothers, Joe Pitt and Terry Pitt.
He is survived by his wife, Elizabeth Franklin, of 50 years; daughter,
Melissa Poole; sons, Billy Ray Franklin jr (Stephanie), Ben Franklin;
grandchildren, Savannah Wolf (Steven), Katie Barbee (Matt), Natalie Mills
(Brandon), Jacob Carrier; 3 great grandchildren, Kymberlee and Kaylee
Wolf, Memphis Mills; his beloved dog, Jake.
A Celebration of Life will be held at Carolina Memorial Baptist church in
Thomasville, NC, on July 29th at 12:00pm.