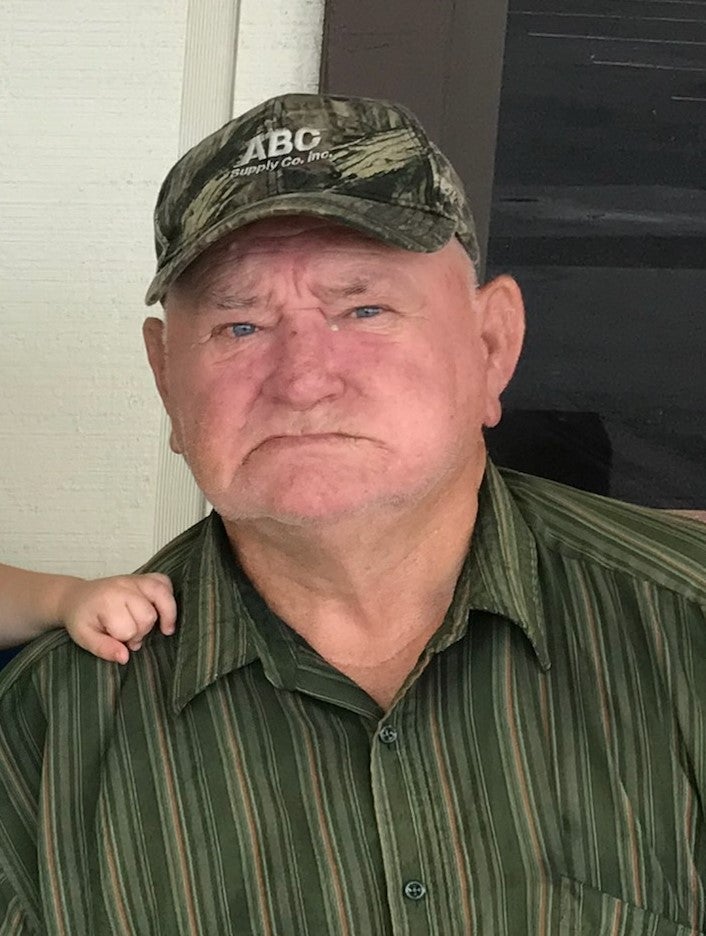 Billy Hassel Tilley
1943 - 2022
Billy Hassel Tilley, 78, of King passed way after an accident, Friday August 5,2022
at Atrium Health Wake Forest Baptist Medical Center.
A Memorial Service will be 11:00AM Saturday, August 13, 2022 at Friendly Chapel Church, 228 Friendly Chapel Church Rd. Pilot Mountain, NC. The family will receive friends beginning at 10:00AM at the church.
He is survived by his wife of 47 years Mary Jo Tilley of the home;
one daughter, Shirrie Tate (Ricky) of Pfafftown; two sons,
Billy J. Tilley (Lisanne) of Shoals and Jimmy L. Tilley
(Tiffany) of Pfafftown. In addition is one brother,
Jerry Tilley of VA,; 5 grandchildren, Aleesha Burrow(Chad),
Emma McCreary (Nathan) both of Rural Hall and Sarah Tate
(Michael) of Winston Salem, Jake and Christian Tilley of Pinnacle;
3 great-children Luke and Samantha Burrow, Cole McCreary.
He was preceded in death by his parents Roy and
Esther Matthews Tilley; 3 sisters Daisy, Jo Ann and Leola; 3 brothers
Ralph, Hugh (Hoss) and Walter.
In his younger life he enjoyed fishing and sports.