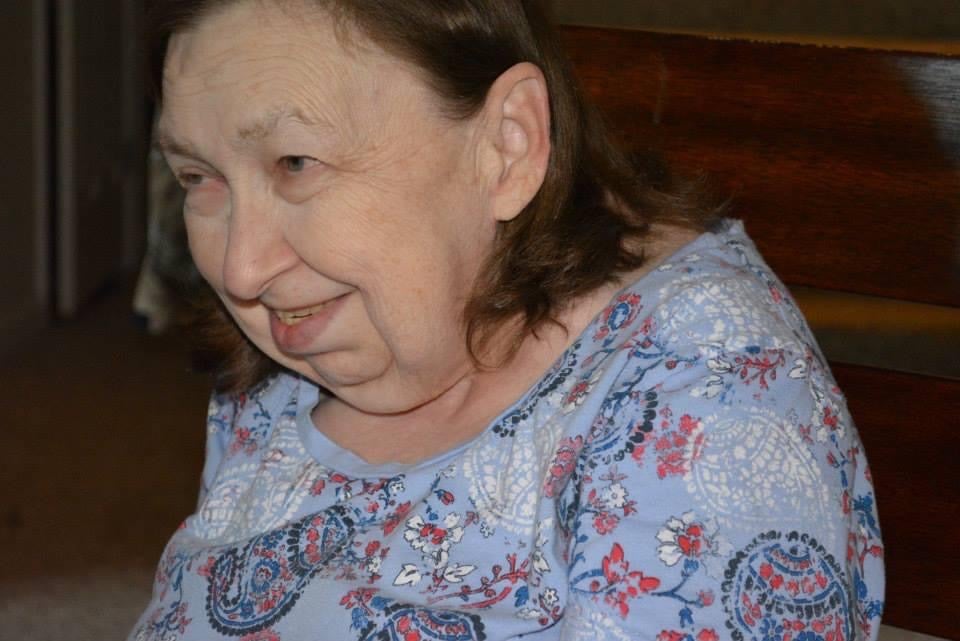 Betty Sue Woodruff Morton
1954 - 2022
Betty Sue Woodruff Morton, 68, of Lexington, NC transitioned to eternal rest December
5th, 2022. A Celebration of Life in her honor will be held, December 10th, 2022, between
5 & 7 pm EST. Located at the Central Fire Department Station 37, 572 Becks Church
Road, Lexington, NC 27292
Betty was born March 5th, 1954 in Caldwell County, NC and is preceded in death by
her parents, Claude Albert Woodruff and Louise Martha Jolly Woodruff and her younger
brother Paul Woodruff. She married John O. Morton on March 17th, 1972 at Woodlawn
Baptist Church in High Point, NC, and had two daughters, Pamela Morton of Trinity, NC
and Angela (Jeremy) Colbert of Lexington, NC. She is often lovingly referred to as
John's girlfriend. Betty was best friend's with Sharon Turner of Trinity, NC for over 60 years.
She split her time between work, family events and functions, volunteering, and home
life. She will be remembered as an enthusiastic friend who was only a phone call away
if you needed something.
She leaves behind her siblings Charles (Karen) Woodruff of Deltona, FL, Earl (Woody)
Woodruff of Orlando, FL, Ann (Ron) Pflger of High Point, NC. Her grandchildren include
Kayla (Tamil) Ravindran of Troutman, John R. Morton of Trinity, Jessica, Tanner, Rachel,
and Piper Colbert of Lexington, NC. Her great grandchildren include LaylaBeth Jamison
and Catherine Ravindran of Troutman, NC. May she rest in peace.