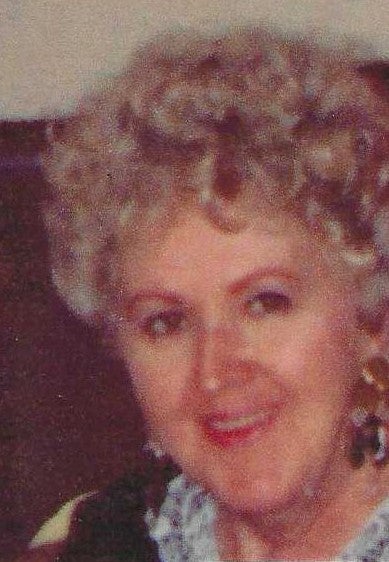 Betty Jean Mahaly
1932 - 2022
Today we celebrate that Betty Jean Mahaly is with the Lord Jesus. She is survived by her beloved husband, Warren; her precious children Pam, Deborah, Donna, Richard, Patrick, Mark and Julie; her sister Patricia; her many grand and great-grandchildren; plus nieces and nephews; all of whom are spread across the country. She loved the Lord Jesus and enjoyed celebrating Him at Rural Hall Christian Church. Her life, like all, had its ups and downs; but she persevered through it all and was victorious. She now resides in heaven, healed and in peace. In lieu of flowers or other gifts, please consider donating to Trellis Supportive Care, 101 Hospice Lane Winston-Salem, NC 27103 or Rural Hall Christian Church, POB 146 Rural Hall, NC 27045, in her memory.
A Celebration of Life Service will be 10:00AM Saturday, May 7, 2022 at Rural Hall Christian Church, 280 Bethania-Rural Hall Rd., Rural Hall, NC 27045.
"Weeping may tarry for the night, but joy comes with the morning." (Psa. 30:5b).