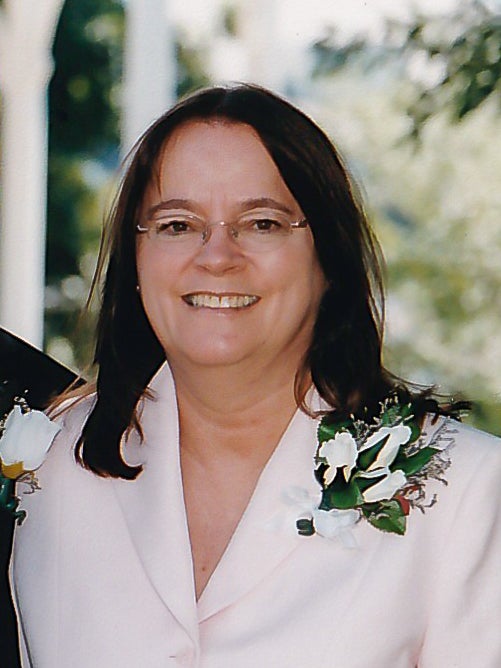 Betty Calder Robinson
1944 - 2023
Betty Calder Robinson, 79, of King, passed away Tuesday, October 10, 2023. She was born to the late Pithus and Polly Calder on April 10, 1944. Betty graduated from Hanes High School and worked as a key punch operator for BE Aerospace until she retired. Spending time with her family, especially her grandson, is what brought her the most joy.
Along with her parents, Betty was preceded in death by her sisters, Lucy Millikan and Ann Sams.
Betty is survived by her son, Gregg Pulliam (wife Jenny) of Winston-Salem; grandson, Jack Pulliam; and brother, Ed Calder of Fayetteville. She will be dearly missed and forever in our hearts.