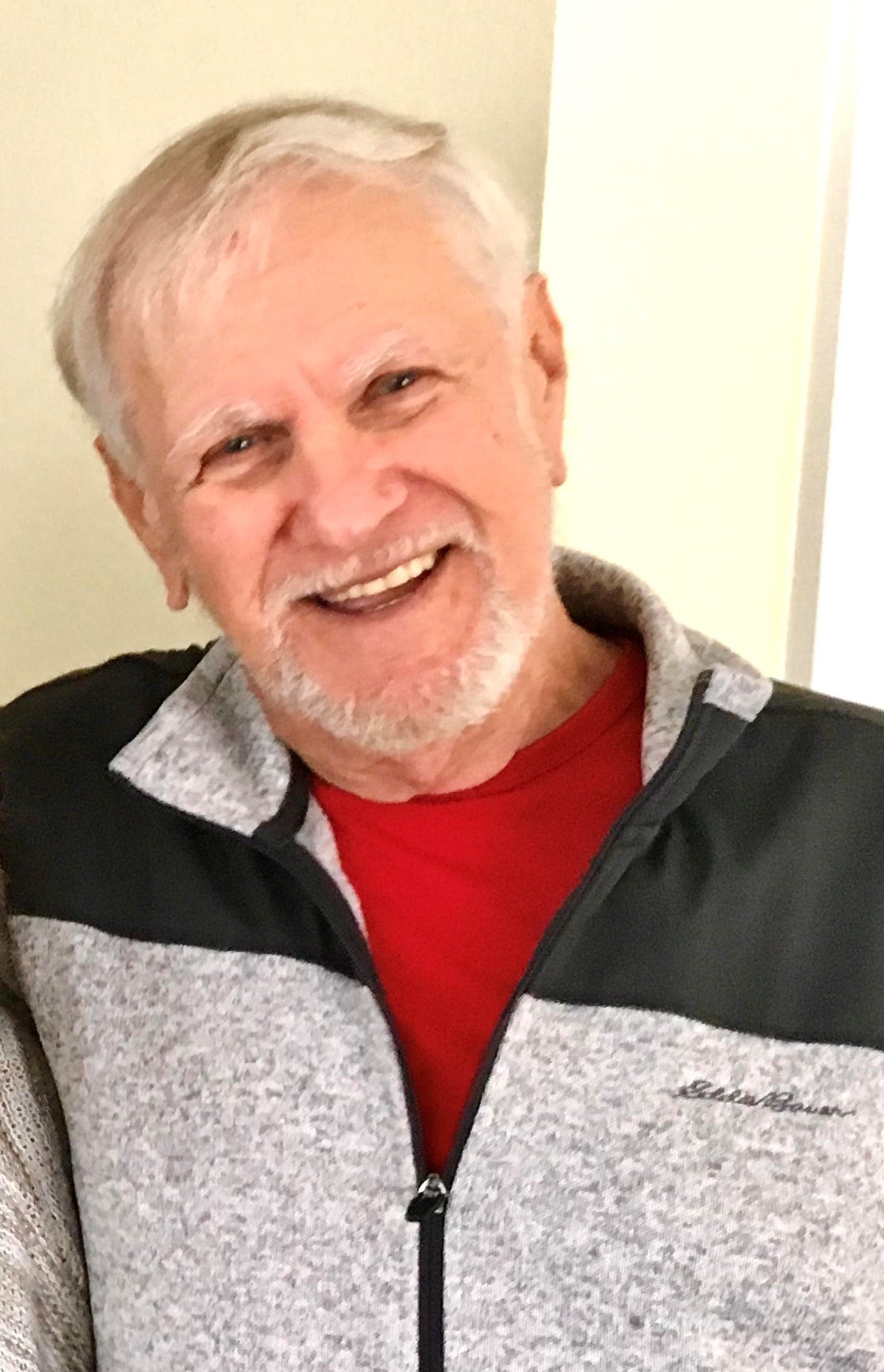 Bernard Lloyd Carr, Jr.
1940 - 2021
Bernard "Bernie" L Carr, Jr. passed away December 25, 2021 in Winston-Salem, NC. Bernie was born November 5, 1940 in Johnson City, New York to Bernard L. Carr, Sr (d.) and Betty Chandler (d.).
Growing up with siblings Roger "Scotty" Carr (d.), Judy Unell (d.), Paula Gee and Dawn Carr (d.), Bernie, known as Punky to long-time friends and family, also enjoyed a close and loving relationship with his grandparents, Helen (d.) and Leslie Carr (d.). It was with them that he found his roots, his true home, Sandy Pond; a safe harbor off of Lake Ontario in upstate New York.
Bernie graduated from Binghamton Central High School after completing the MDTA Drafting & Design Program and attended the New York Institute of Photography. Never without a camera nearby, he particularly enjoyed documenting family gatherings, nature, and subtle everyday moments. His flair for photography, part hobby and part livelihood, found his work published in both amateur and professional venues.
Enlisting in the U.S. Coast Guard, he completed USN Fleet Sonar School to become a Sonarman Petty Officer on the USCGC Spencer and was a member of the Coast Guard Marching Honor Guard; Bernie was particularly proud of marching in the Macy's Thanksgiving Day Parade and in Secretary of State John Foster Dulles' Funeral.
After the service, Bernie began an interesting career which included working for numerous local, regional, national, and international companies, typically in an engineering / drafting / supervisory related role. A few of these included IBM, GAF, Ithaca College, and Boeing where some of his meaningful and lasting contributions are still part of the structural foundation of their products and processes. He retired from Reynolds Metals in 2000.
Bernie was quick with a smile and a joke and could frequently be found taking his cherished standard poodle Merlin for long walks, his pockets filled with treats for other dogs they'd meet along the way. He was always delighted to catch up with neighbors on these daily strolls and to lend a helping hand with whatever they might need, whether it be installing a new dock or carrying a bag of groceries; his generosity and altruism made him many loyal friends along the way. His interests were varied and numerous. Topping the list – fishing, photography, hunting, computers, card games, listening to and singing 50's music, kayaking at Sandy Pond, and spending time with his dog.
His generous spirit will be missed by friends, dog walking acquaintances and, most especially, family. Left to go on without him are his wife and best friend of 47 years, Dara E. Aronson and their daughter Jessica L. Carr. His daughter with Karyl L. (Sandike) Hamel, Robin R. Dicks; daughter with Carol (Pineau) Lesso, Sharie L. Oakland; and daughter with Darlene Nickols (d.), Sandra L. Williams. His grandchildren, Danielle, Kristy, Todd, Brittney, and Jazmarie will miss him dearly as he reunites with Riley (d.). His loss also ripples through many cousins, nieces, nephews, and extended family.
A celebration of Bernie's life will be scheduled this summer at his beloved Sandy Pond and a military service and burial are expected in the fall at the Southern Nevada Veterans Cemetery in Boulder City.
For those wishing to honor Bernie's memory, please consider donating to Eastern Lake Ontario Dunes Foundation, which promotes the protection and restoration of New York's eastern Lake Ontario coastal dunes, wetlands and watershed ecosystem, including those that encompass Sandy Pond. Donations can be made through the foundation's website at: www.easternlakeontariodunesfoundation.com