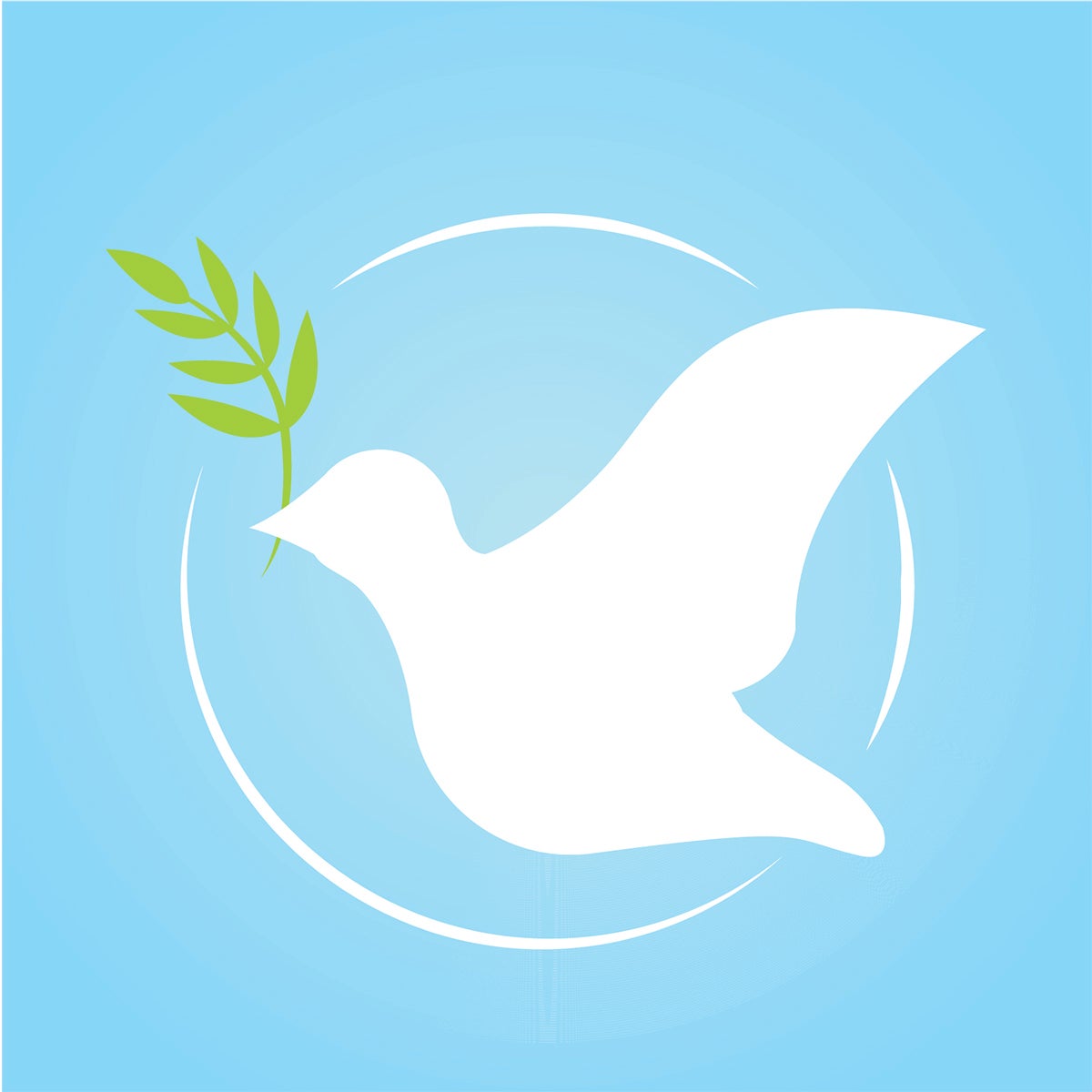 Andrew Thacker, Jr.
1949 - 2023
We are saddened to announce Andrew Thacker, Jr (73) of Winston-Salem, NC passed away on Saturday, June 10, 2023.
Andrew, known affectionately as Lil' An' to family, was born to Andrew C. Thacker (deceased) and his wife Lillian Johnson Thacker (deceased) on December 16, 1949 in Winston-Salem, NC. He was the youngest of four and a graduate of Atkins High School. A hardworking man, he later worked for the City of WS, Merita Bakery, and Dairy Fresh.
He was an avid outdoorsman who loved to fish and hunt with the seasons—a hobby he continued into retirement.
Andrew is survived by daughters Juanita Thacker, Angela Thacker, Shadiah Flowers, Anisa Flowers, and Cierra Drake-Payne as well as his sister Marilyn Jones. Andrew also has a host of grandchildren, nieces, nephews, cousins, and friends who will miss him dearly.
The family would like to thank the residents and staff of St. Peters Heritage Place apartments as well as doctors Loray Blair-Britt of Highland Ave. Primary Care and Christopher Marshall of Nephrology Associates.
In lieu of flowers, the family requests donations to this GoFundMe page https://www.gofundme.com/f/andrew-thacker-jr-memorial-fund
in his memory or they can be made in his name to the American Diabetes Association.