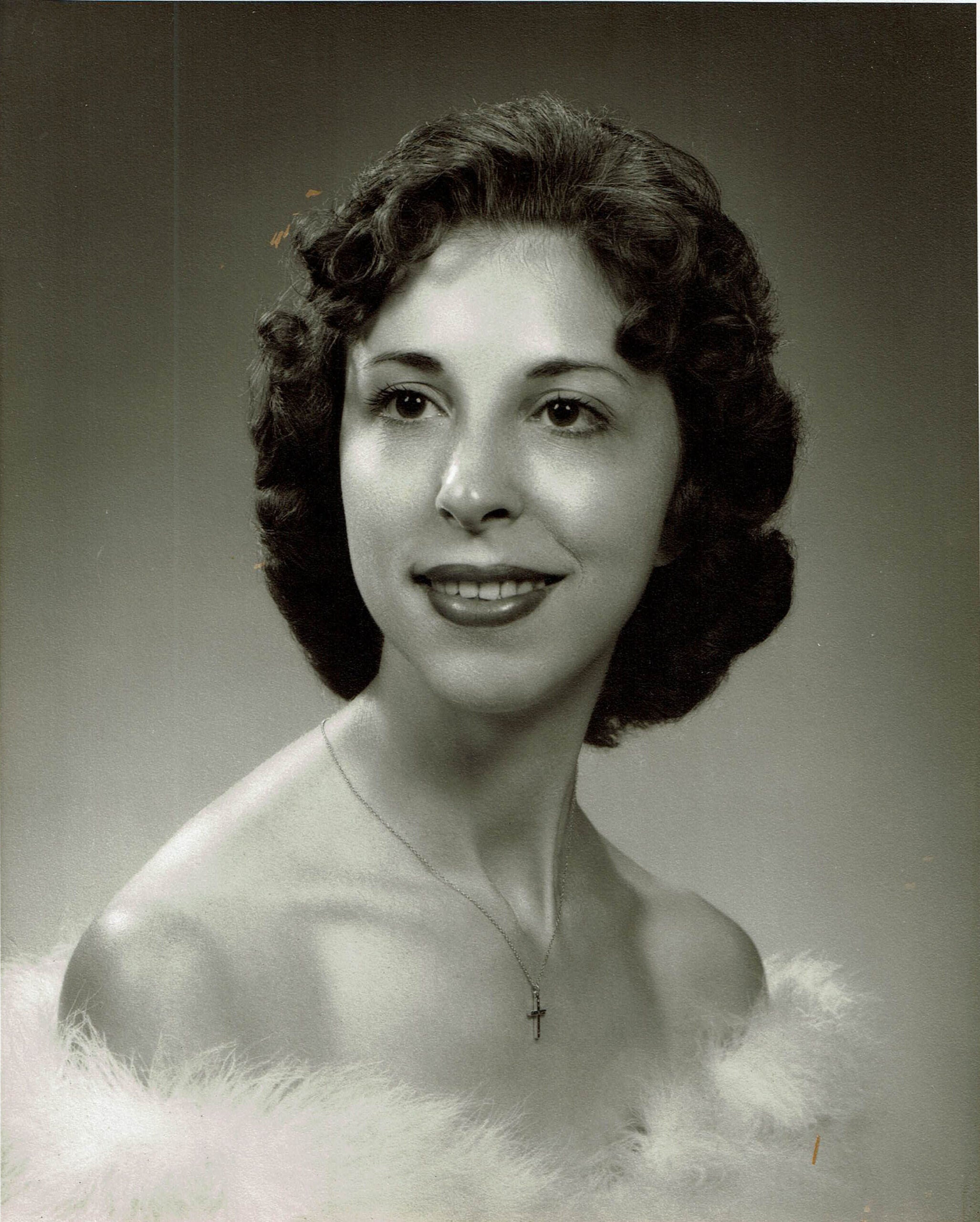 Pearline Barker Evans
1939 - 2023
Pearline Barker Evans, age 83, a resident of Arcadia,
died at 12:18 AM on Thursday, August 31, at Novant
Medical Center.
Mrs. Evans was born October 12, 1939, to Ottis Barker
and Pearl Leona Queen Barker. She was a loving wife
to her Surviving husband, Belvin Ray Evans. They
spent many happy years traveling the world when he
was in the Navy, settling in Arcadia. She loved crafting,
doll making , stained glass, and gardening. She was
always there for her family and lifted every ones spirits
with her presence.
She was preceded in death by her Parents, Ottis Barker
and Pearl Leona Queen Barker, Her Step-Father John
H Barker, Her sisters Eula Loftis and Viola Anthony, and
her brothers, Virgil Barker, Amis Barker and Buel Barker
Sr.
She is survived by her husband Belvin Ray Evans, her
Brother Nevil Barker, Step-Daughter and Stepson, and
Step-Grand Children, As well as many Nieces and
Nephews.
Memorial will be a pot-luck dinner, Approximately 2:00
PM, September 23rd at 830 Muddy Creek Rd.,
Clemmons, NC 27012.