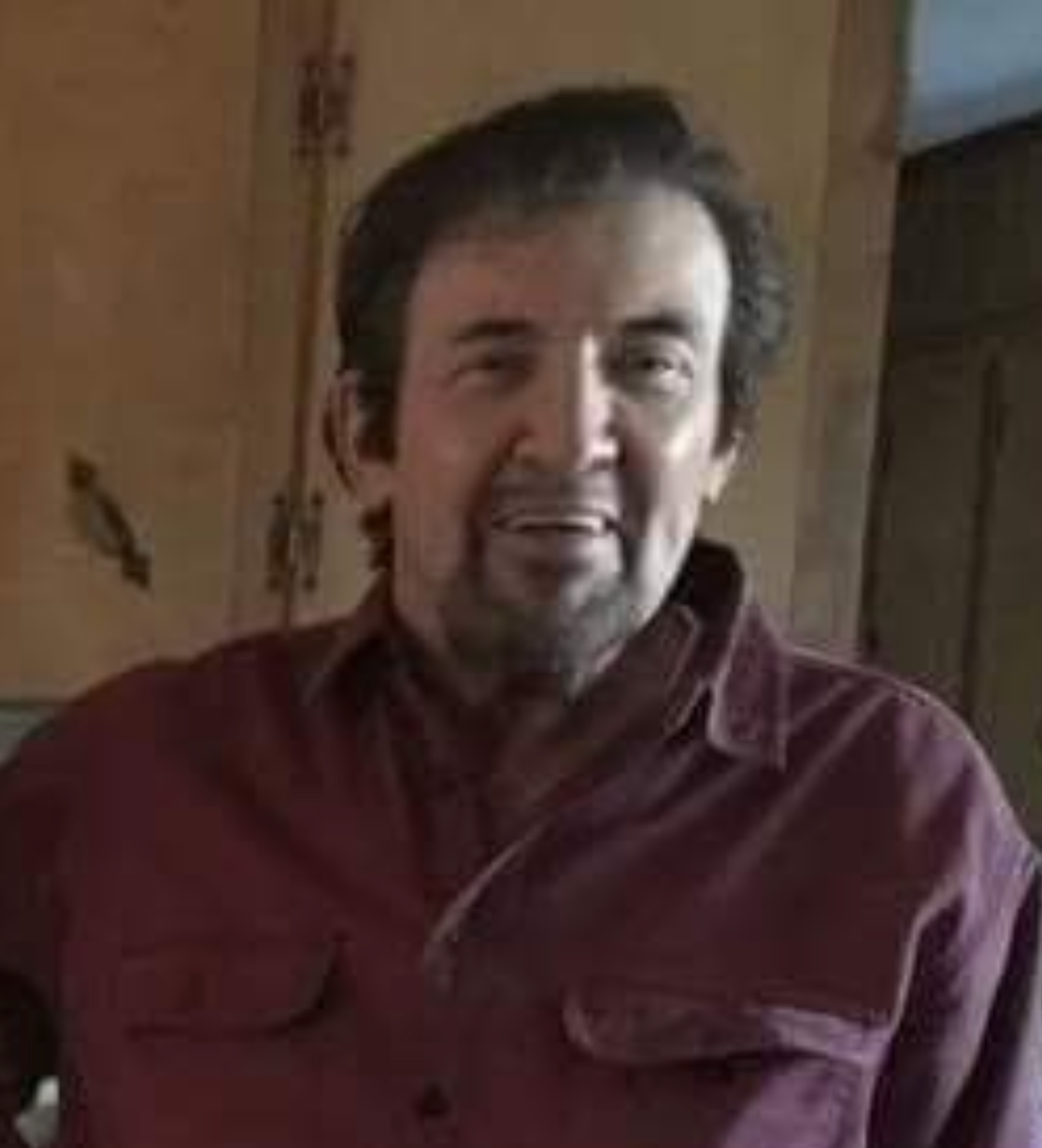 George Douglas Reid (Doug)
1938 - 2022
George Douglas Reid (Doug), 83, of Winston Salem passed away on 3/17/2022 after a breif battle with cancer.
Doug was born on 12/31/1938 to George E. Reid and Nancy V. Reid from Stokesdale, NC.
George began working for RJ Reynolds in1957 kicking off a 38 year career. In 1977, he met Cindy E. Spath, and they wed in November of 1978. After retiring in 1995, Doug spent his time going to church and relaxing at home with his wife and their dog Molly.
Doug was predeceased by his parents, George Edmund Reid and Nancy Vallie Reid and also his daughter, Nancy Renee Myers. He is survived by his wife, Cindy E. Reid of Winston Salem, NC; two brothers, Don Reid (Dale) of Montreat, NC and Rex Reid of Winston Salem, NC; one sister, Kay Roberts of Charlotte, NC; two sons, Jerry D. Reid (Sonya) of Tacoma, WA and Terry E. Reid of Winston Salem, NC; one daughter Deborah J. Reid of Winston Salem, NC, one stepdaughter Jamie L. Staley (Michael) of Belews Creek, NC and multiple grandchildren, great grandchildren, nieces and nephews.
At the request of Doug, no formal service will be held at this time. A private gathering will be held for immediate family only. The family asks that in leiu of flowers, donations be sent to St. Jude's Childen's Hospital.