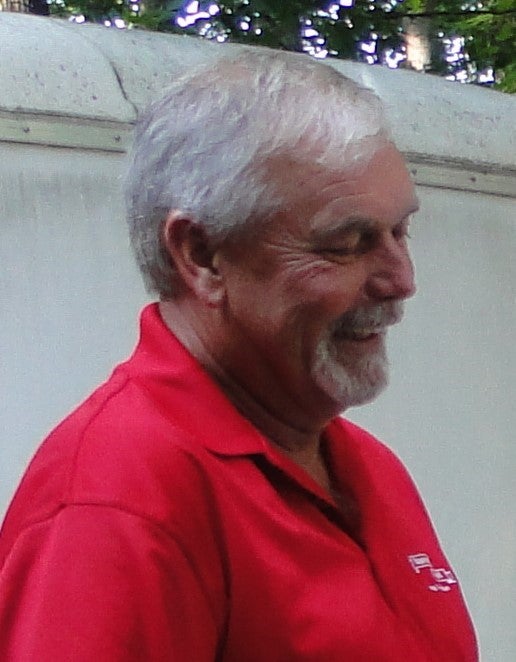 Vernon Lynn Lefler
1950 - 2022
Vernon Lynn Lefler, 71, went home to be with the Lord on February 9, 2022.
Vernon was a loving husband, dedicated son and beloved brother to his sisters. He is preceded in death by his parents Marvin and Oleene Lefler and step daughter Lauren Dickson. He is survived by his wife of almost 30 years Louise Lefler of Kernersville, sisters Fonda (Bill) Hiburn of Houston, TX and Annette (Danny) Shumate of Greensboro.
He will be sorely missed by family, friends, co-workers and his little K-9 companion Pepper. Vernon was employed by Hilco Transport Inc.
A Celebration of Life will be held Sunday, February 20, 2022 at First Christian Church 1130 North Main Street, Kernersville, NC at 2:30pm. Visitation to follow after the service.